We meet EVERY need for
EVERY meeting.
It's that simple.
Clients Say Goodbye To Attrition…
Our expert contract negotiations will save you time and money.
"Thank you, thank you, thank you!  We learned a new word "Attrition" and needed professional guidance.  You quickly and effectively got the job done, worked out all the details and helped us avoid costly miscalculation."
 Dr. Traci Lynn, Traci Lynn Jewelry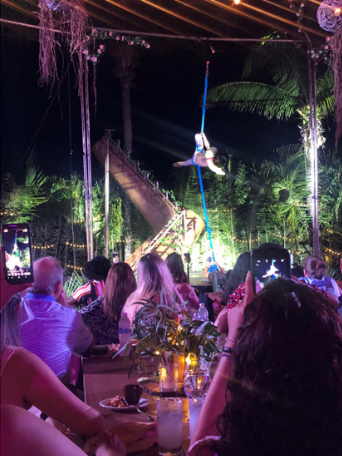 Add a New Level of Efficiency to Your Planning Process
Linking Strategy with Execution
"They are motivated, detail oriented and get done what needs to get done…and they have a blast doing it!  They are an absolute blessing to work with!"
Britney Vickery, Initials, Inc.
Testimonials
"I am happy to recommend Planner AuthoriTEA. They have been in the industry for over a decade – providing professional conference planning services to their clients. Planner AuthoriTEA has brought business to our brand over the past 7 years and is a true partner in the industry."
Senior Sales Manager, Hyatt Regency Orlando
"It's a pleasure to recommend Planner AuthoriTEA as a business partner in the Hospitality Industry. They have been in the industry for over a decade. I have developed a great relationship while securing great business opportunities for our city."
Greater Fort Lauderdale Convention and Visitors Bureau