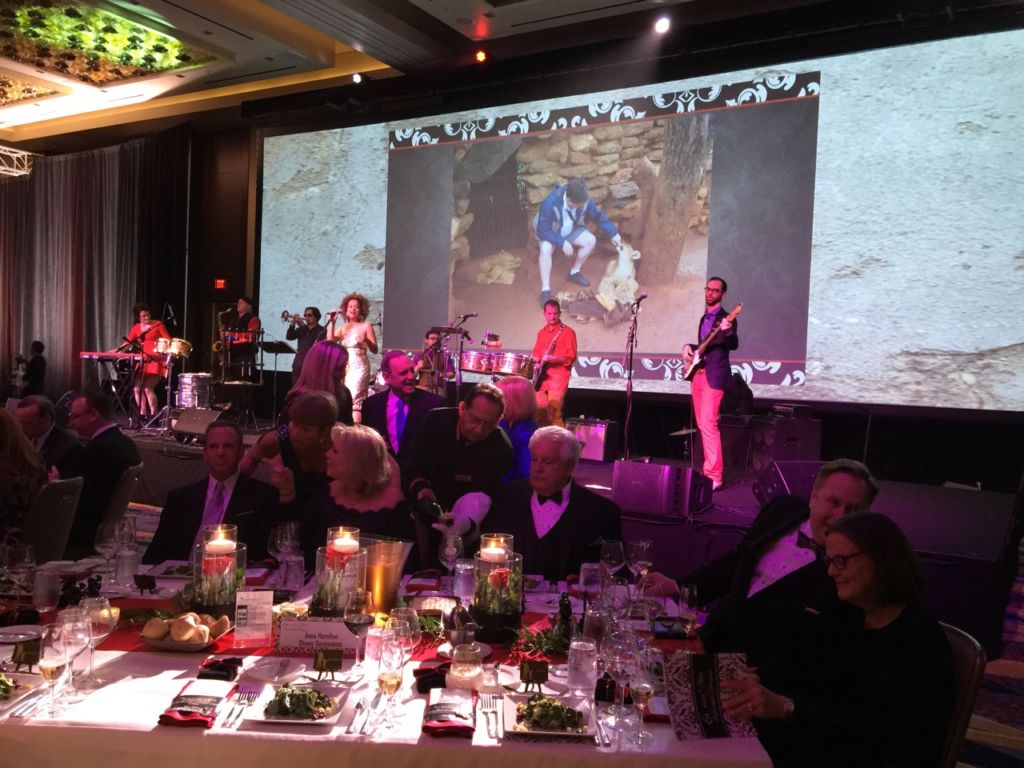 We are a full service global event partner.
We specialize in content strategy, experiential marketing, logistical design, incentive programs, product launches, national sales meetings, leisure group travel and events, youth programs, children's events, fundraisers, annual association meetings, pharmaceutical programs, and corporate events.
Why Choose Us?
Your reputation depends on it.
Deliver an amazing experience and don't risk failure. You need smart people with years of experience on your team. We are committed to helping clients optimize attendee and customer experiences. With 20+ years in the industry – we've built a winning combination of creative talent, executional experience, and innovative technology that guarantees your message will resonate with your audience.